Desperate for a drink
Fleur missed half of her first day of work trying to get some plasma from her boss. Her boss had the insane trait, and it didn't work out so well.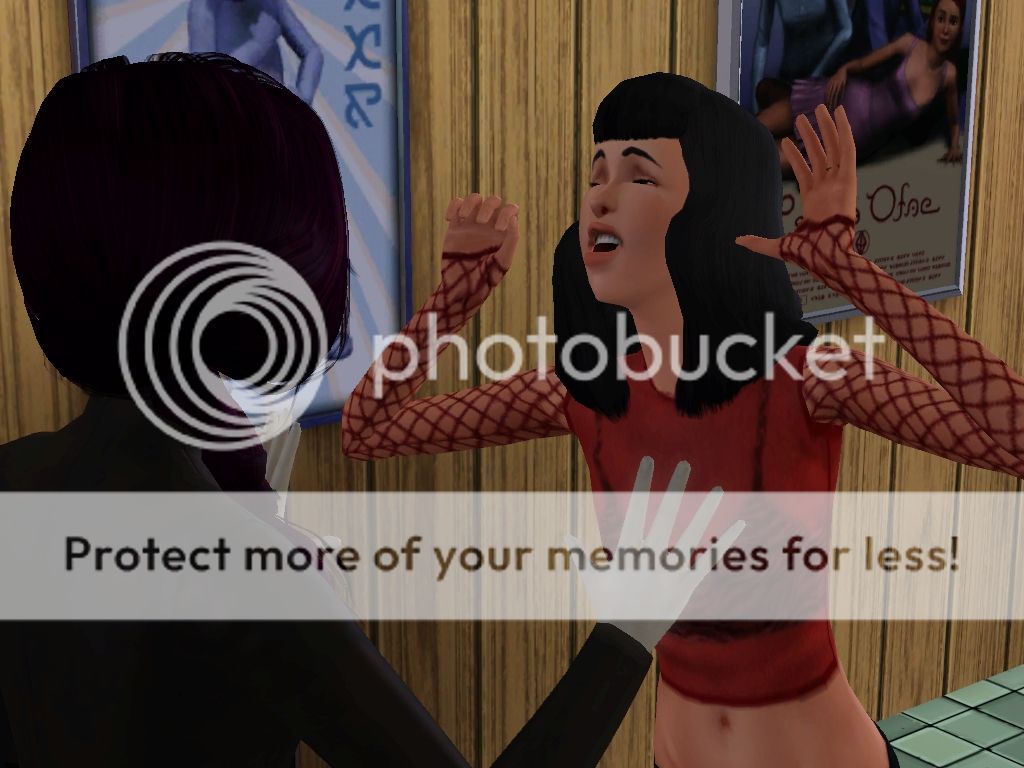 I've decided that until they have one friend they can use as a personal blood bank, they can drink the plasma juice. After that, the juice boxes are banned.